Yogara
weekly flow yoga classes
for all levels, 75 - 90 min.

monday 19.00 @ ahoi ahoi basel
tuesday 19.00 @ ahoi ahoi basel
thursday 18.30 @ yoga bude thun
friday 09.30 @ klara basel
sunday 10.30 @ klara basel


sign up to save your mat:
+41(0) 79 576 97 47

follow me & stay up to date: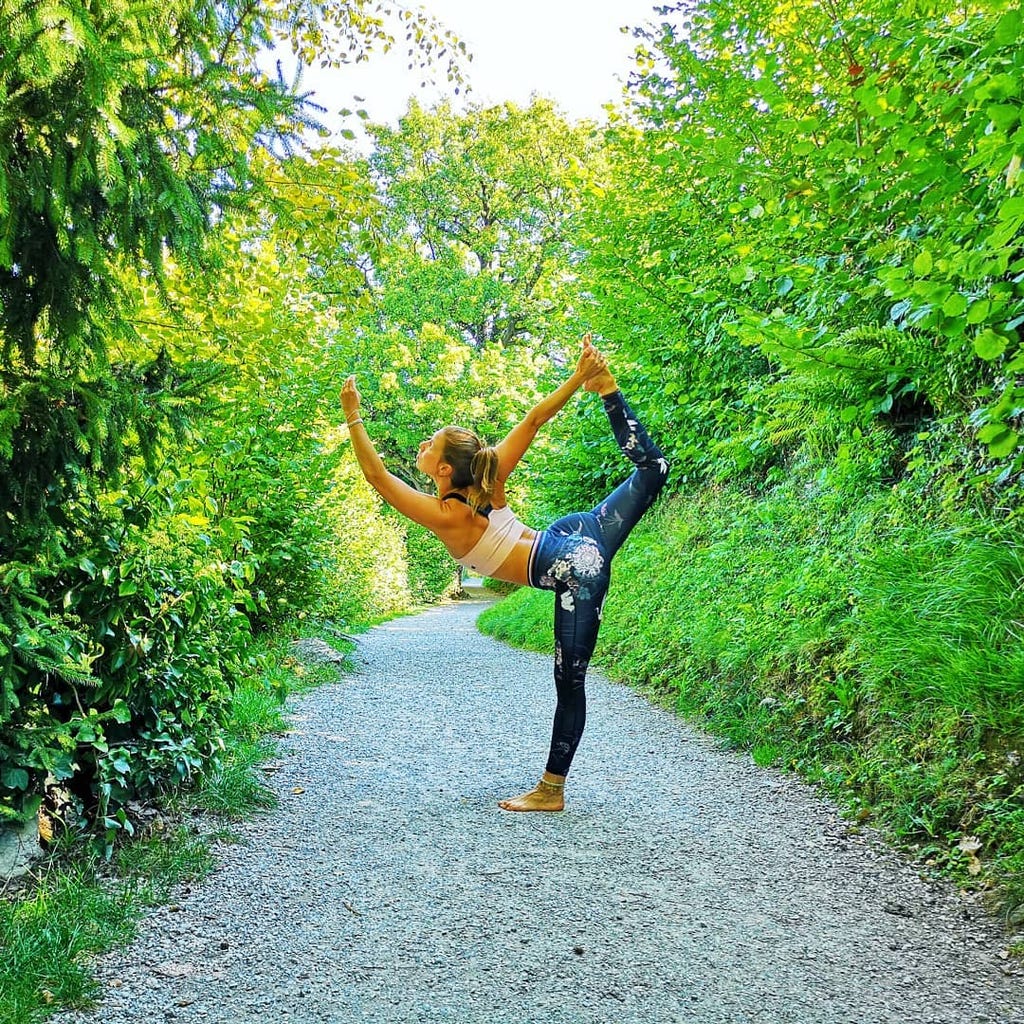 yoga as a present
!!CHRISTMAS DISCOUNT!!
it is the most beautiful to do something good for your beloved!!
get your christmas discount now & give away a private yoga lesson with me:

LIMITED NUMBER of personal yoga trainings for 85.- instead of 100.-!!!
card of 3 trainings for 255.- instead of 300.-!!!

contact me to spoil the people who are dear to you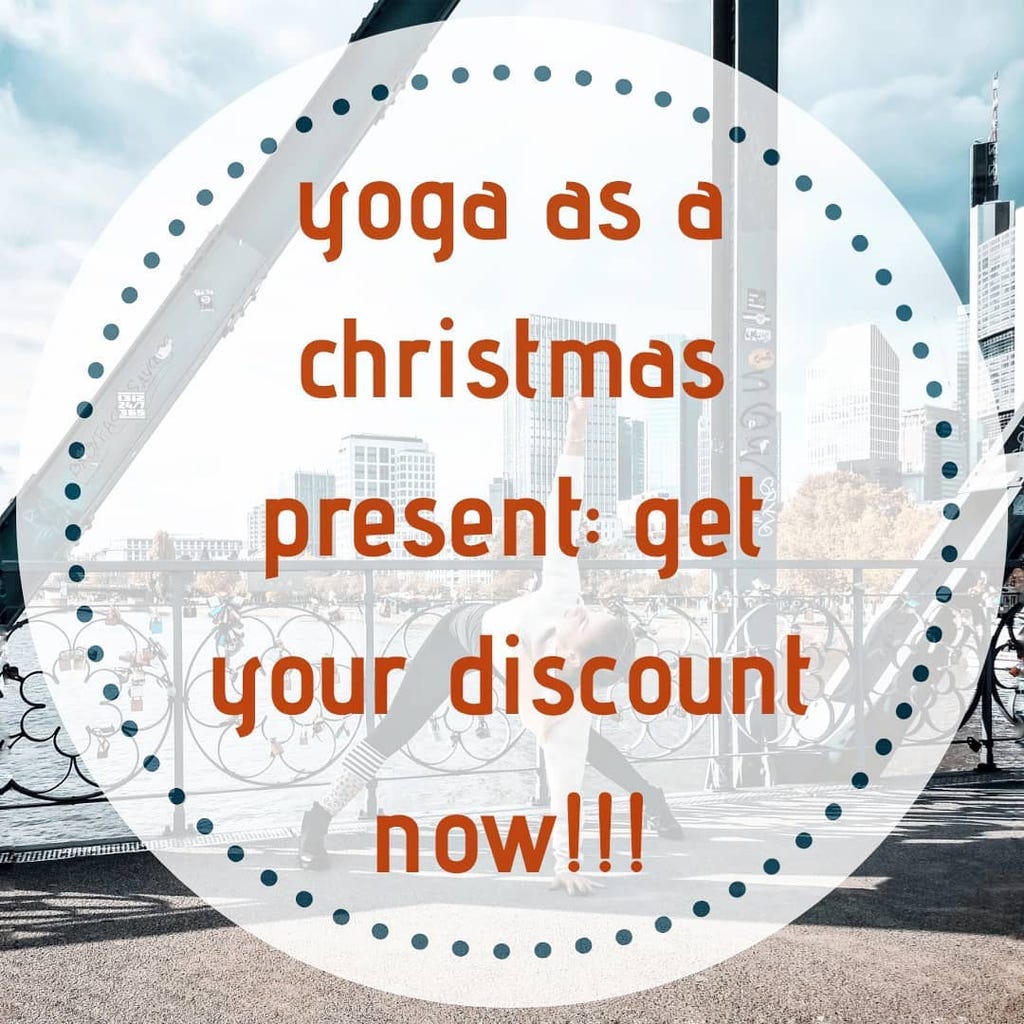 more offers
yoga for companies:
lunch yoga for employees? for more concentration, health, relaxation and a good mood!

personal yoga training:
would you like to go into more detail
or learn a special pose?
do you have pain?
you want to have a private lesson at home?

let me know what you need,
i am very happy to help you!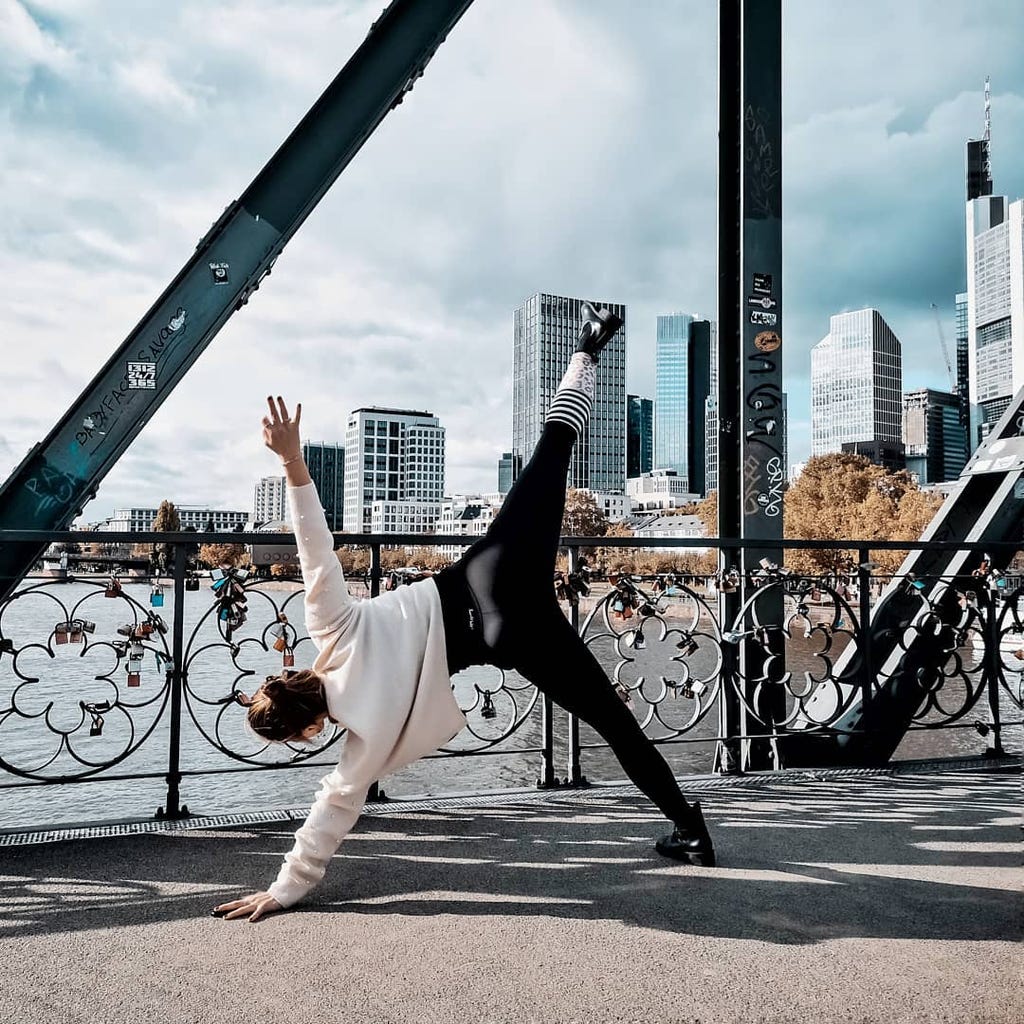 inside flow
song: with arms wide open - creed
flow: young ho kim